Ema Peter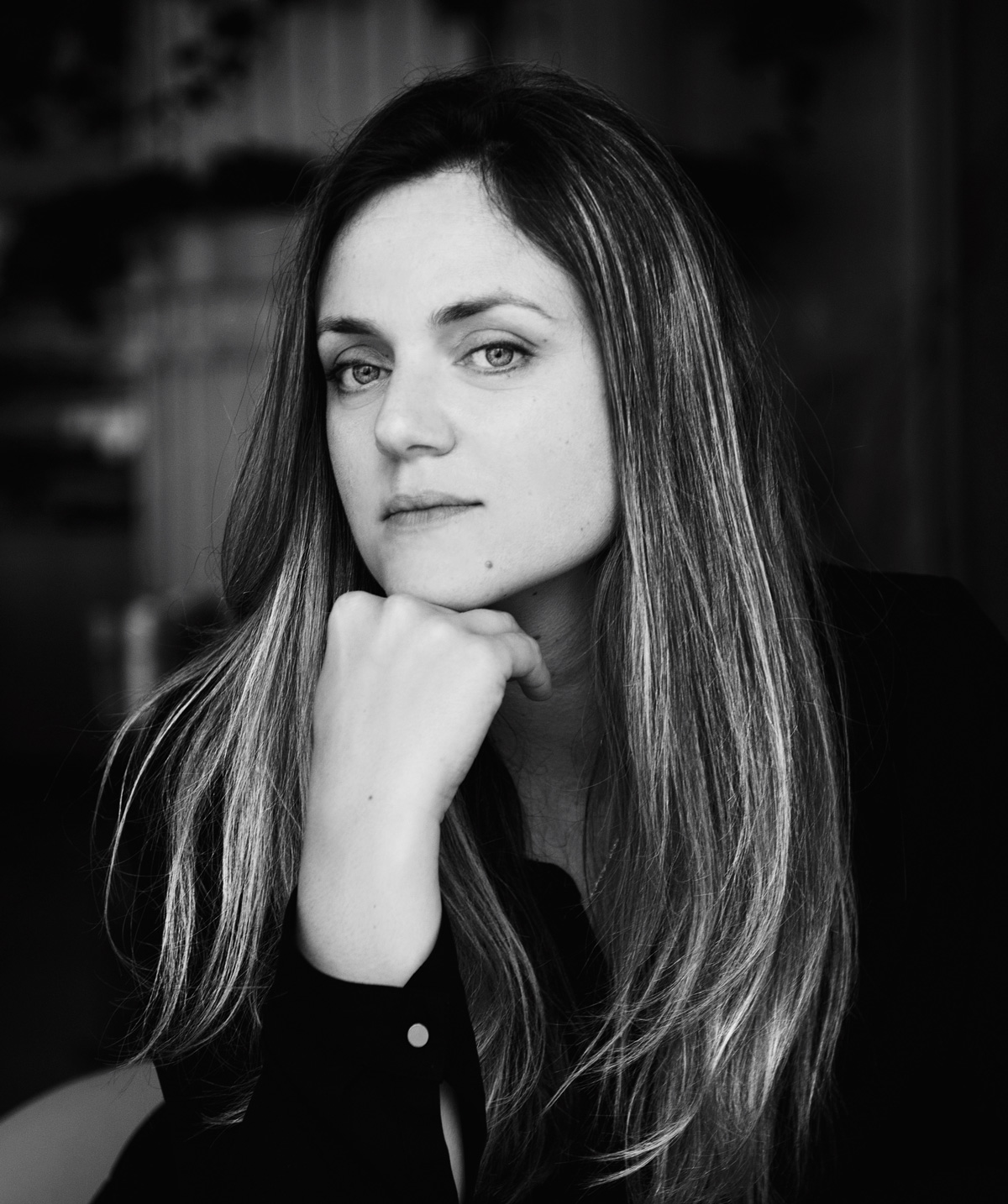 I have always admired architecture when it has the capacity to reflect nature. The conceptual model of 400W.Georgia was especially stunning, as each angle reflected the surrounding environment. Every time it was repositioned, however small the angle, a different perspective of the location was achieved. This made all my shots both unpredictable and very rewarding. I felt that I could experiment endlessly with the light and locations. I would love to see a sunset reflected, a mountain, the ocean and, of course, people. I wish I always had a mini version of the model with me, to remind myself that life reflects unexpectedly, we just need to look for the reflection.

Ema is the principle of Ema Peter Photography. In the past 8 years she has works with some of the largest architectural, interior design and engineering firms in North America. Ema's photography has helped many of these firms reach award winning status.

Her images have been published in Architectural Digest, Objekt International, Dwell, Wired, New York Times and many more.

Ema holds a masters degree in art and applied photography from the national academy of theatre and film arts in Sofia Bulgaria as well as a PHD in Photojournalism.

She started her career as a TV anchor on Bulgarian National TV and then as an intern at Magnum Photo Agency in Paris. She then led one of the largest photography teams in North America at VRX Studios Inc. She was also the lead photographer for ad campaigns at Hilton, Hyatt and Fairmont and was responsible for creating photography standards for some of the top hotel brands around the world.