The Living Sculpture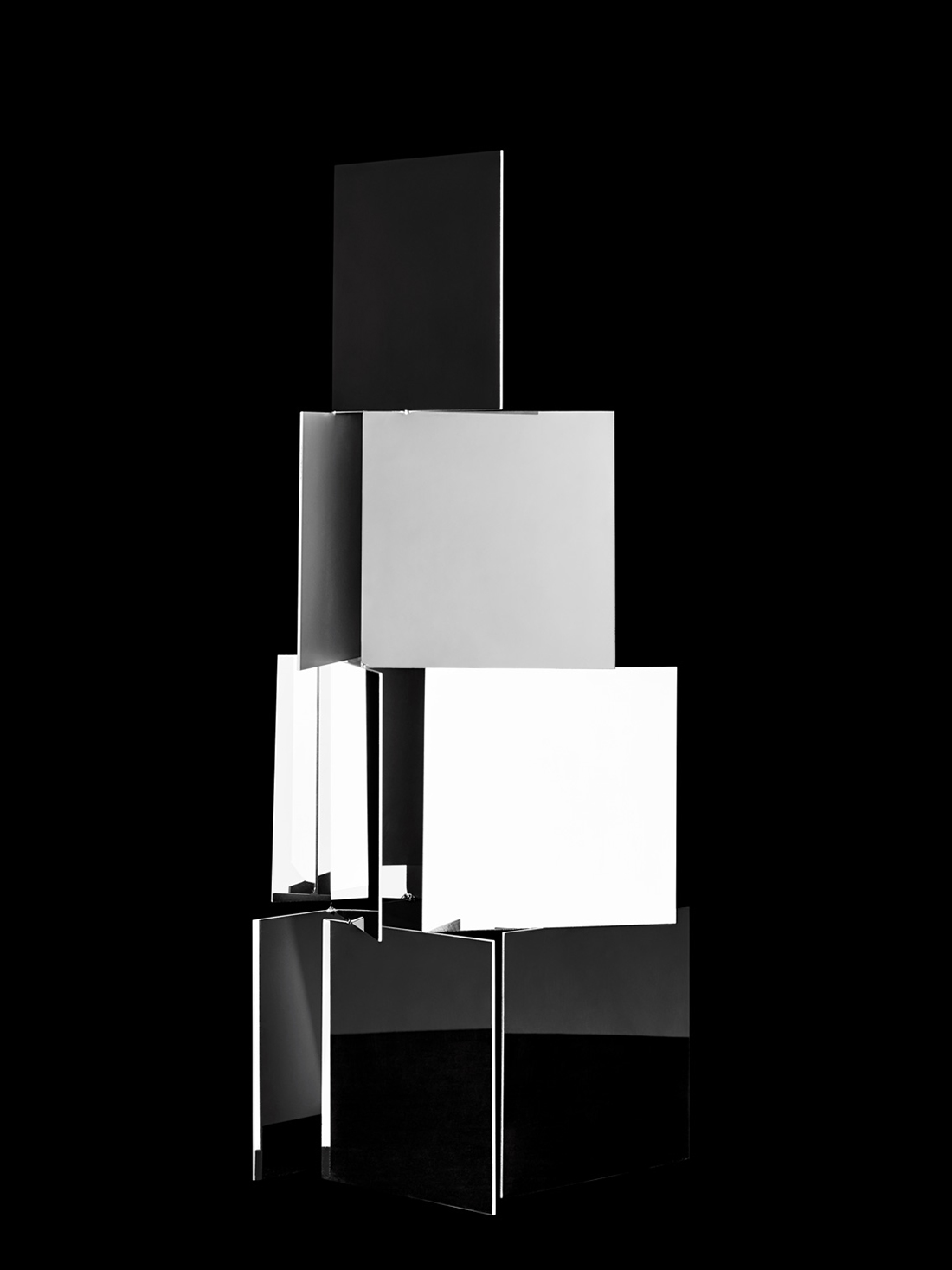 Near the beginning of each project involving any of the Japanese architectural practices we work with, we have been presented with a conceptual model of the project. Even if in the abstract like Deloitte Summit, it is a valuable tool to convey the essence of what we want to achieve. The effect the conceptual model becomes a way to demonstrate the core values that anchor the process going forward.
Michael Sypkens and Esteban Ochogavia of OSO first showed me a mock up of a conceptual model in our Tokyo Office, during the initial stages of designing Deloitte Summit. It was their way of attempting to demonstrate the essence of the project, whose design brief began with the idea of serving multiple purposes. We wanted it to function not only as the obvious workspace, but as a beautiful moment. In this case, a piece of sculpture that could reflect and expand upon its surrounding context while bringing nature back into the urban environment.
Once we had constructed a more refined conceptual model, it was clear that Ema Peter was the only photographer who could work with the piece in order to capture what the architects were trying to achieve.
When we asked Ema to photograph the abstract concept model for this project we had no idea what to expect. In seeking to capture the essence of Deloitte Summit, Michael and Esteban had created a structure that could not be entirely controlled or understood. The mirrored, multi-faceted nature of the model allows each angle to reflect the surrounding environment, giving each placement, setting, time and place a different, interesting and beautiful effect.
The photography Ema has created in her exploration of our Deloitte Summit Model has captured many unique and strikingly beautiful moments. Ema's photo essay uses first the mirrored concept model to capture an outdoor Japanese garden on the North Shore, then the building model to capture the same location at a different time. The first photography session occurred at the end of the summer, and the second mid-fall. In this way, the two models and their unique reflections allow an entirely different perspective and emotion to manifest in each photo.
With this collection we hope to show the purest and most distilled essence of our design aspirations and vision for this project. In photographing this model we were attempting to capture and preserve some of the fleeting moments of beauty created by the object's interactions with nature. In this way, the models and the photography function as a metaphor for what we are trying to achieve at Deloitte Summit.
Designed to both reflect nature and to honor its surrounding environment, Deloitte Summit will create a unique and constantly changing experience for all who encounter it. With this photo essay, we hope to offer a glimpse of the beauty of this concept and the potential of what is to come.
Ian Gillespie, 2019